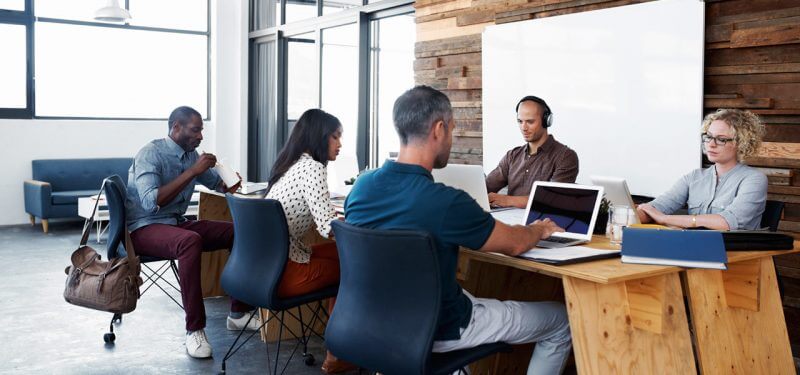 When you are tired of your job and want to realise your dream of becoming a software engineer, you will need to consider training for your dream career. You will need to do plenty of research to find the best career path, which will give you a diploma in software engineering and allow you to get your ideal job. There are various paths you can take, so you will need to sit down and consider the best options for you and select the one that suits your circumstances best. Below are some factors to consider that can help you, so you can get the qualifications needed to begin your dream career as a software engineer.
Look At The Different Qualification Options
There will be various paths that you can take that can lead you to a career as a software engineer, and you will need to investigate the different options to see which suits you best. If you must continue to work until you gain your qualifications, consider a part-time course that you can do after work and at weekends. Gaining your qualifications this way will take time, and if you can afford it, you can study full-time, which will see you getting your qualifications much sooner.
Speak With Your Current Employer
It is also worth speaking with your current employer and telling them your intentions, as they can assist you with your desire to retrain for a new career. If your company has in-house software engineers, they may help you get qualified for the role, although you may still need to pay for it. At the very least, they may allow you to work more flexibly to fit in your studies around your job.
Choosing Your Preferred Course
There are many courses you can take online to give you the qualifications needed for a career as a software engineer. You will need to select the best fit for your requirements and budget and ensure it is an affordable option for you. The cost of the courses can vary quite drastically, so you must compare these to find ones you can afford. You must also ensure that the qualification you choose is recognised in the industry and is suitable for your intended career.
Once you have chosen your course, you will need to do lots of hard work to balance your current job and your studies. However, the hard work will be worth it once you receive your qualifications and land your dream job as a software engineer.