A home health aide protects and cares for disabled, chronic, cognitive issues, and aged people and still wants to live in their own homes. They give basic services that like assistance with first aid. They manage their work themselves but are supervised by a registered nurse or another medical professional. Home health aide is not the same as personal care aide as the latter does not give medical services.
What is the Difference Between a Home Health Aide and Personal Care Aide? 
A home health aide and personal care aide differ from each other by their work role. Following is the difference between both:
Home health aide: Home health aides help people with personal and medical care tasks. Personal tasks also include preparing and serving meals. Thus, they help the patient take a bath, change bandages, shop grocery, and so on. A licensed health care professional supervises home health aides.
Personal care aide: Personal care aides do not deal with health care services and give only personal care services, such as cleaning, preparing meals, and arranging for transportation.
What are the Training Requirements for Becoming a Home Health Aide?
A home health aide does not need formal training to become a home health aide. Those working for Medicare, a national health insurance program, however, needs certification. For becoming a certified home health aide, completion of at least 75 hours of formal training through a state. It is an approved program for successfully passing the state's certification examination. The formal training consists of classroom lectures, supervision, and hands-on skill practice. To continue working as a home health aide, completing at least 12 hours of in-service training is mandatory every year. It is known as continuing education. Other home health aides for those not working for Medicare include an on-the-job training program.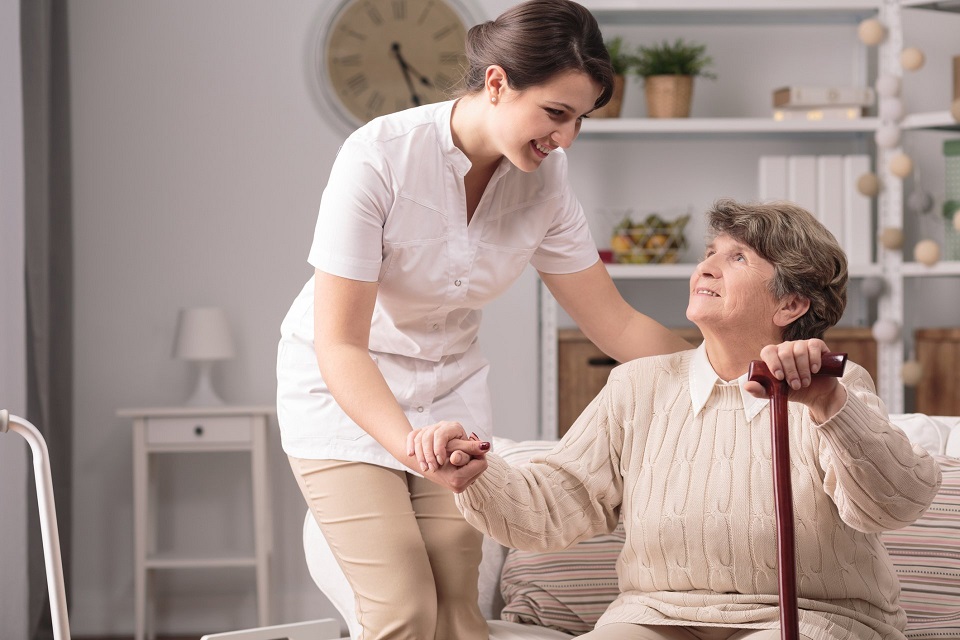 Roles and Responsibilities of Home Health Aide
If you are willing to make a career in this field, then you are required to:
Aid patients to wear or change clothing,
Assist with personal services like grooming,
Take the patient to the hospital or clinic,
Check the prescribed medications are administered to patients as per the indications,
Aid patients with daily homemaking duties in their homes, and
Adhere to a particular care plan for the patients, and report tasks are done after every consultation with a doctor.
Thus, if you choose it for yourself, try Auxiliar de Salud en el Hogar and look for the aids it provides.